Summer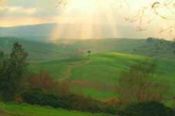 Summer is the time when millions of tourists begin to travel around Italy, and not least the Italians themselves, who want to explore their beautiful homeland. The lovely, sunny Italian summer days draw you to beach life either by the sea or by the clear lakes of Northern Italy. Of course we cannot forget the cultural holidays or holidays in the big cities, since in Italy you can find accomodation at reasonable prices especially during the summer time. The city hotels are usually well equipped for the hot season with air conditioning, heavy traffic is less dense, and queues to museums and exhibition halls are shorter at this time of the year.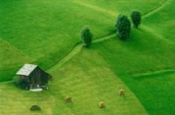 Instead of being on the hot beaches, many Italians prefer to spend a relaxing holiday in the Italian Alps, where hiking in fresh air, good food and wine, and relaxing company give you new energy to cope with your everyday worries again.

There are also many other possibilities to enjoy yourselves: water parks and amusement parks, various kinds of sports, night life, concerts, and the Puccini Festival in Lucca or the opera in Verona.